Exam Preparation  •  Pre-Licensed Courses  •  Continuing Education Courses  •  Certification  •  Niche Market  •  Earn as You Learn
Start Your Pre-License Classes Today!
One of the first steps to becoming an insurance agent is taking pre-licensing classes. We offer a wide variety to choose from. Find the insurance you'd like to specialize in, and learn away!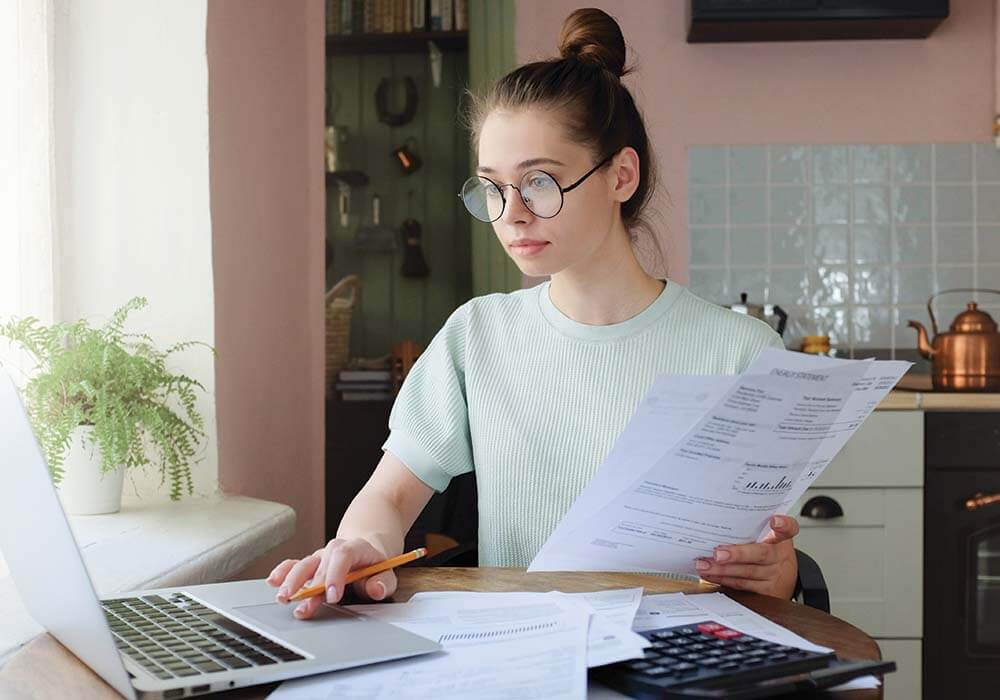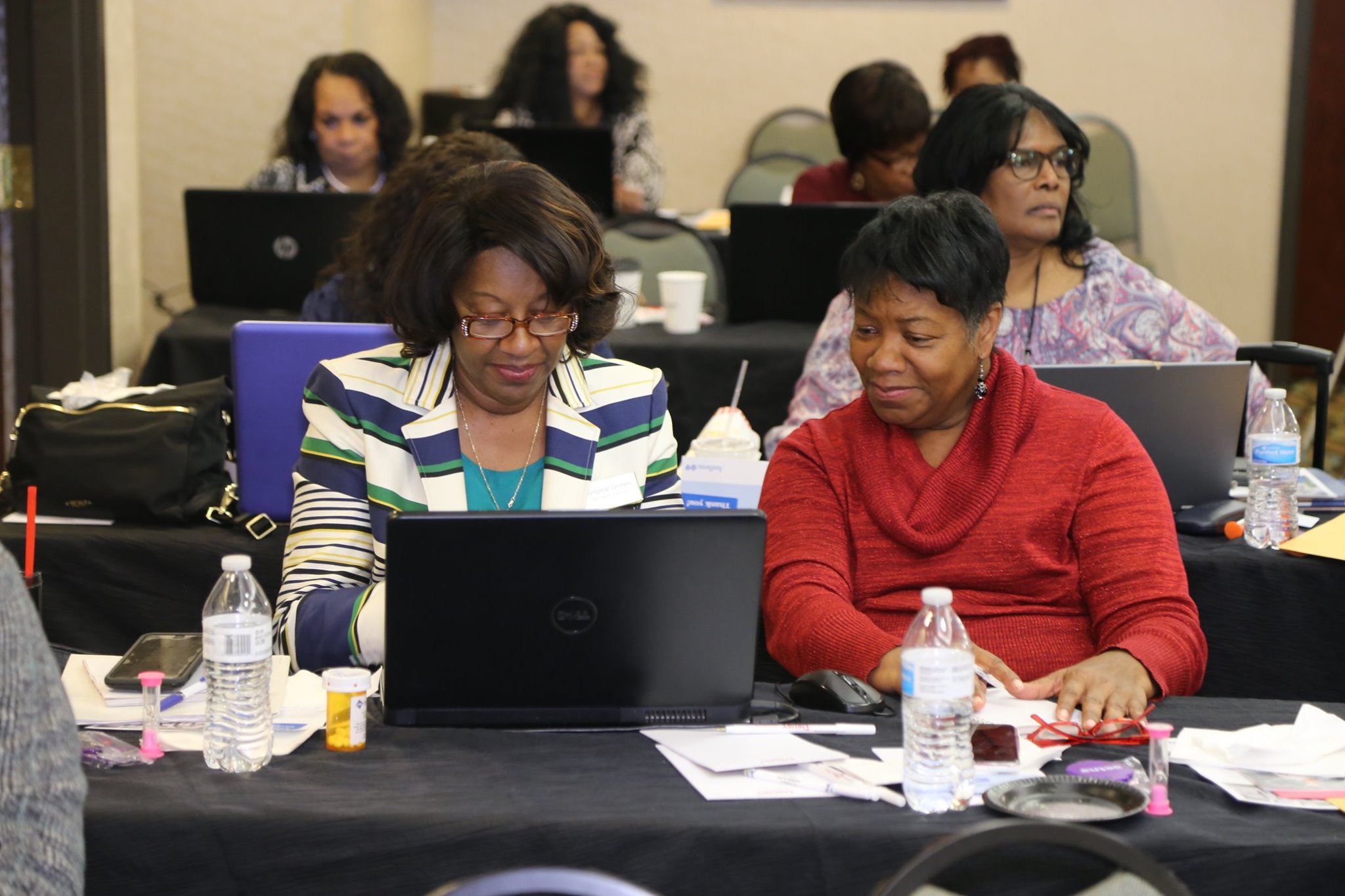 Already an Agent? Continuing Education is a Must!
Have you started racking up continuing education credits to maintain your license? You should start! You can become a better agent, all while offering clients a larger selection of products!


Online Classes for Your Convenience

Beginners & Experts Welcome
GEL School of Insurance
Located in Georgia