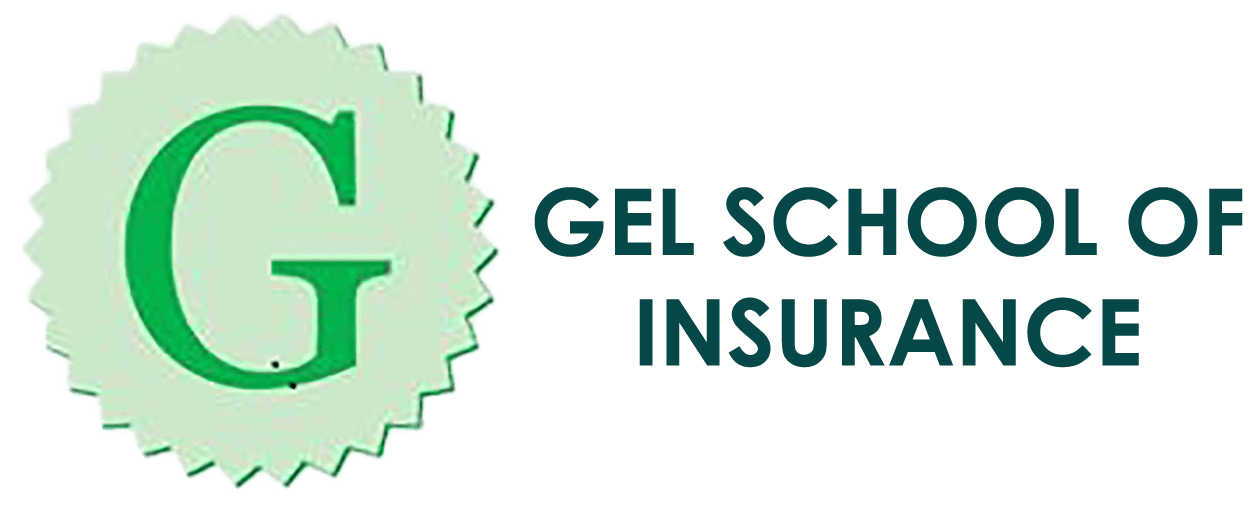 Get Started Today!
Workshops & Seminars
Learn All Things Insurance from Licensed Experts
Click the button below for the Workshops/Seminar Calendar!
View Workshop/seminar Calendar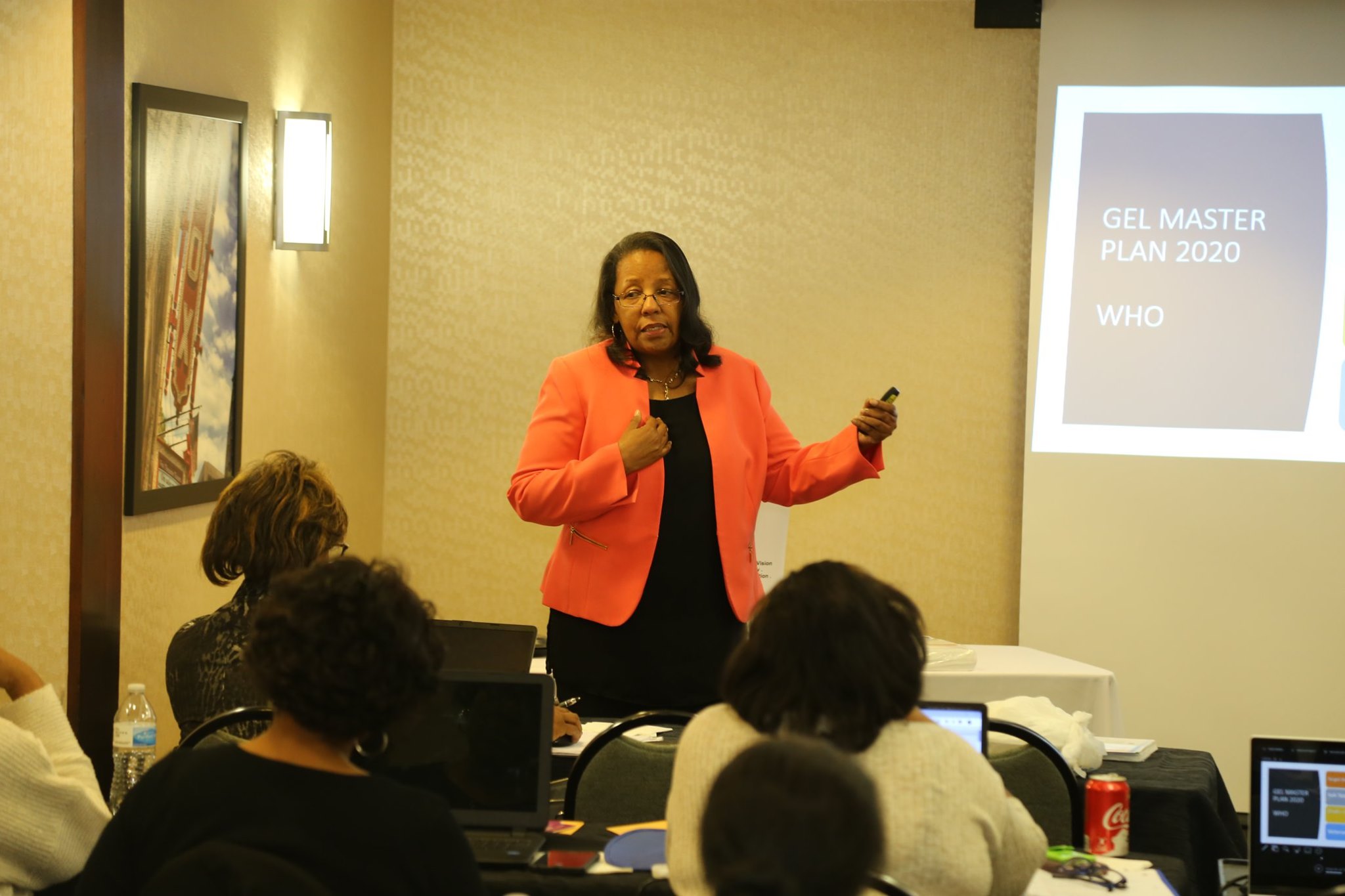 Ready to Get Started?
Sign Up Here to Receive
$10 OFF Your First CE Class!
Get my offer
GEL School of Insurance
817 Pavilion Court
McDonough, GA 30253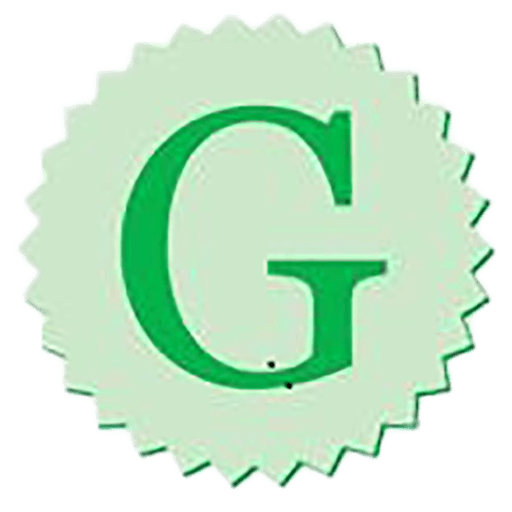 Get in Touch With Us!
Tel:
706-600-6706
Fax: 678-262-3691