Start Your Journey to Becoming an Insurance Agent
If you've made the decision to become an insurance agent, the licensing process can seem intimidating. As a team of experienced professionals, we understand the stress you're under. The last thing you want to do is waste time while trying to receive your license. To make taking the first steps easier, we offer comprehensive, online pre-licensing courses that satisfy Georgia state's requirements.
Our courses cover a variety of insurance products. This gives you the chance to specialize in one specific insurance to start. Afterwards, you can learn about as many types of insurance as you'd like. If you're a person that prefers learning on your own, our video study course allows you to self-teach material without a live instructor. However, if you benefit from a live instructor, our Live Online courses are also available. Choose a learning style that's best for you and take the next step towards your license!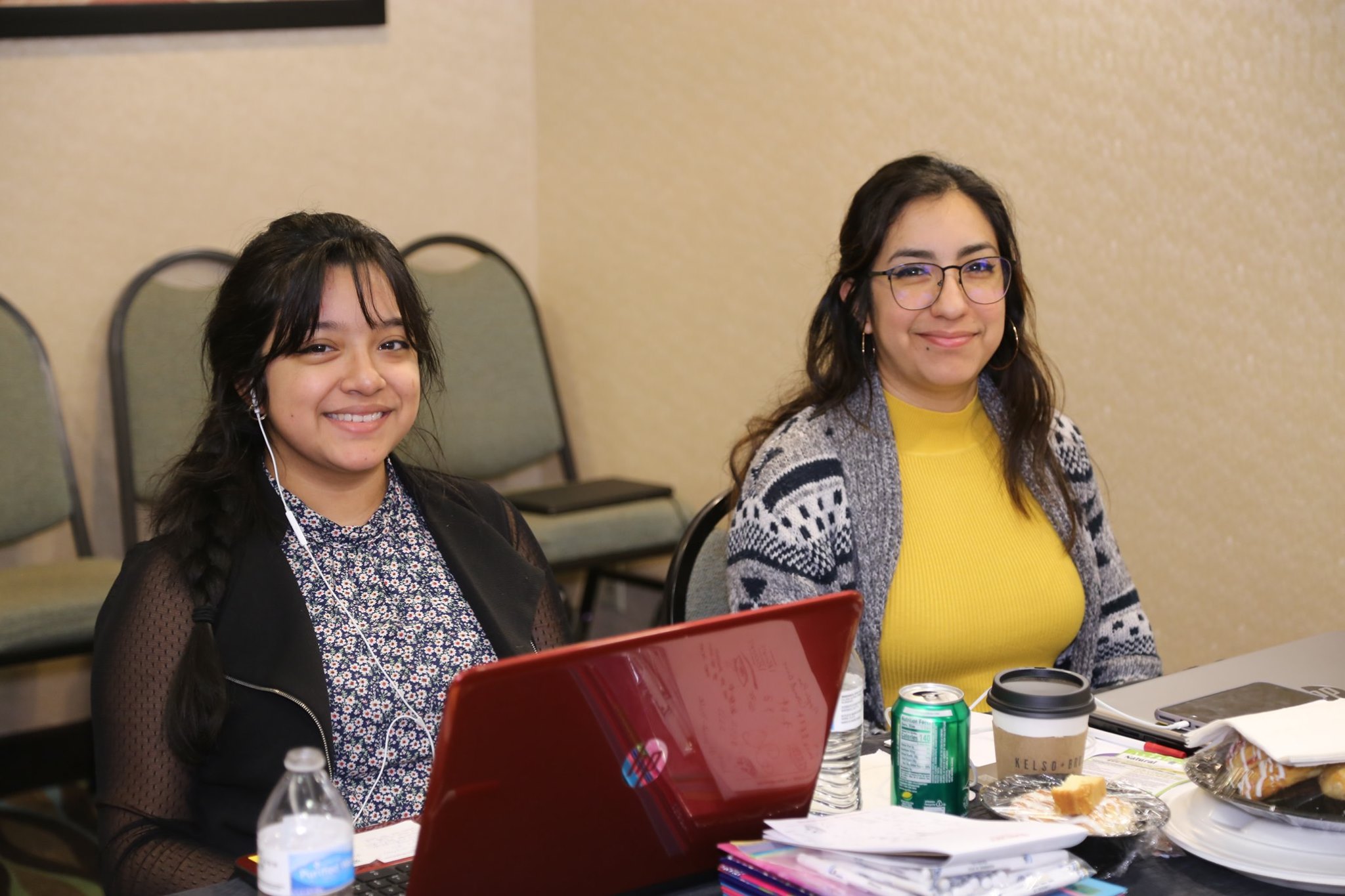 Video Study & Live Online Packages
Video Study Package
The Video Study Package allows you to enhance your learning with OnDemand Videos, covering all testable content. It includes access to our Interactive Learning Portal and all the tools you need to succeed.
Live Online Package
The Live Online Study Package includes all the great features of the Video Study Package but adds live experienced instructor-led training sessions for a simulated classroom learning experience.
GEL School of Insurance
Located in Georgia