Continuing Education Keeps Your Career Moving Forward
If you're already a licensed agent, maintaining your credentials is important. One way to do that is pursuing continuing education credits. Taking courses after you're licensed is a necessary step for insurance professionals. While it might seem like a hassle, CE courses give you the opportunity learn the newest practices in the industry. Plus, by becoming certified in more insurance products, your portfolio expands significantly.
Our packages come in a variety of specialties. One of our team members will be happy to review all of your options with you. After choosing the best course to start with, you'll have the chance to refresh on materials you already know and learn brand-new concepts. Continuing education is an investment that will only push your career forward, and in the end, that's always the goal. Commit to CE and see just how much you can grow as an agent.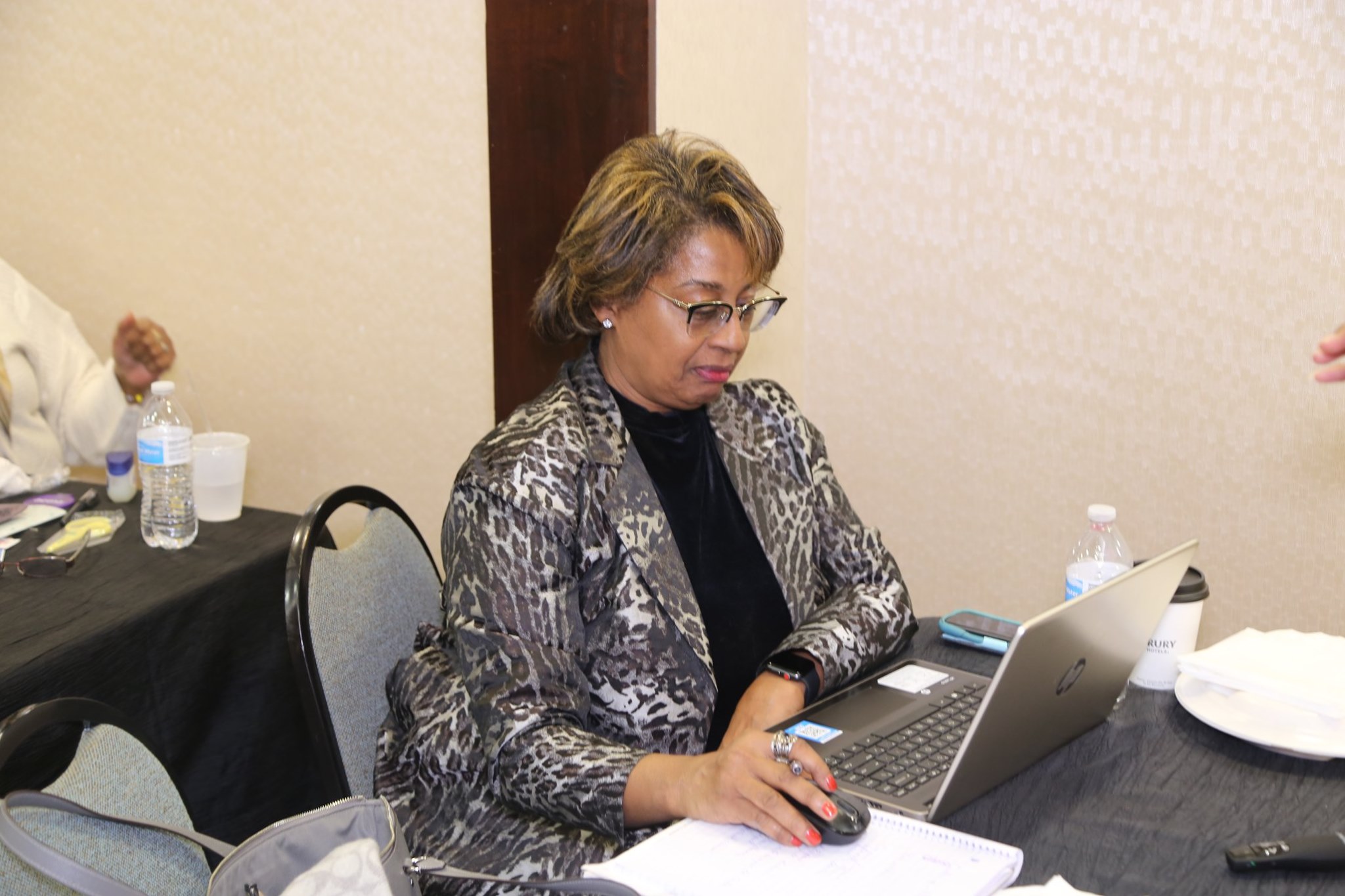 Continuing Education Courses
GEL School of Insurance
Located in Georgia